VISION IN AN UNCERTAIN WORLD
Access all the tools and support you need to guide
your destination through the COVID-19 pandemic.
SEE HOW
LET'S UNITE 26 NATIONS
With one campaign we made history and helped the
Caribbean recover from hurricanes Harvey and Maria.
See How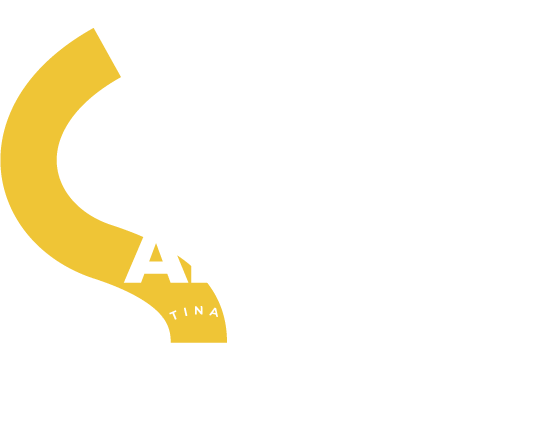 The world is currently experiencing an unprecedented moment of change, one that has already transformed the destination space and the lives of billions of individuals all over the globe. The ability to understand the evolving nature of these new realities, adapt quickly and think creatively, is now more than ever integral to the success of any destination initiative.
Our creative methodology is bolstered by an unparalleled integration of destination experience, data, cultural research, strategic planning and technology. We have developed our own set of proven tools, built purely for destination marketing, tools that offer our creative team the clearest possible view of our rapidly changing world.
LET'S EMBRACE THE HATERS
People love this place, or they hate it.
We showed everyone what's Actually Saskatchewan.
See How
LET'S BE REALLY REAL
We gathered the people of Campbell River to uncover
the city's true identity. Then branded it.
See How
LET'S GROW A HEART
We rebranded the Whitsundays and gave the
entire region a signature they could share.
See How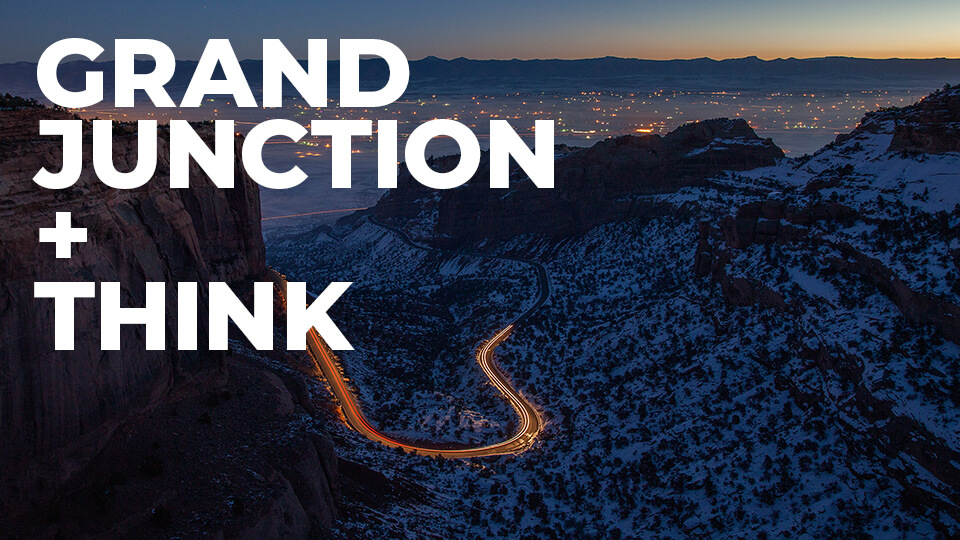 November 2019
After a competitive pitch, the City of Grand Junction has awarded Destination Think the exciting task of rebranding the city.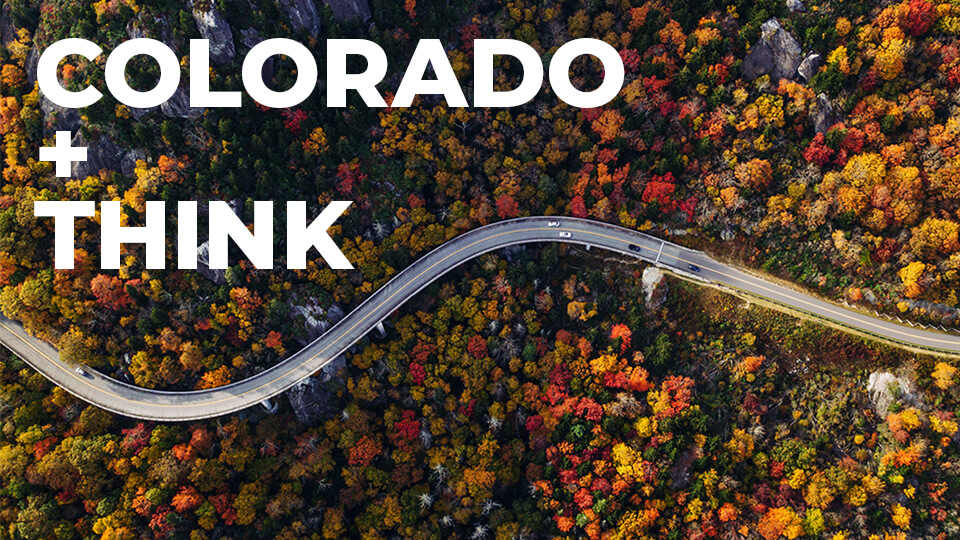 November 2019
Following a successful state-wide regional branding process, Destination Think and Colorado Tourism Office are developing niche tourism strategies for the eight regions.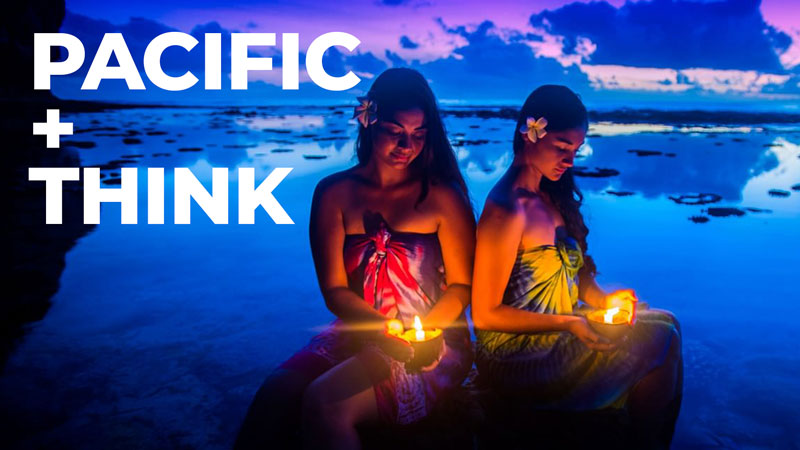 OCTOBER 2019
We're excited to announce that Destination Think has begun collaborating with Pacific Tourism Organisation on the region's Digital Economy Tourism Initiative.
LET'S BLOW UP WINTER
We found Bermuda's niche and campaigned a passionate community closer to the winds they crave.
See How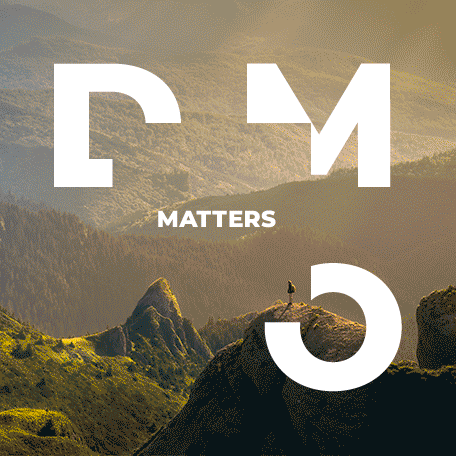 You've found your partner for destination marketing
We work with the most innovative tourism boards in the world to create a vision for each of their destinations, solve business challenges and execute brilliant, integrated campaigns. The expertise we apply to that work is shared in the articles published here and in our DMO Matters newsletter.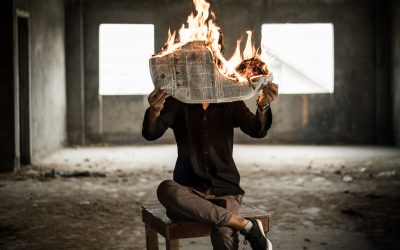 Media interviews reward the prepared. Use these tips to ace your DMO's next media appearance. With today's rapid...
read more