OUR PURPOSE
TOURISM MUST LEAD TO A BETTER FUTURE
Whether through a robust marketing strategy, an all-inclusive place brand, an award-winning piece of creative or just a really smart execution, Destination Think's global network of offices is united by one purpose, to help ensure the tourism industry's actions lead to a better future for everyone. This idea has motivated us for over a decade and has never been more relevant in today's complex reality.
COVID-19
A WORLD OF FORESIGHT
Since the onset of COVID-19, our team has been working around the clock to help places all over the world with mitigation and recovery strategies, scenario planning, agile creative platforms and always-on communications. Our global roster of clients continues to allow us to respond with unparalleled foresight into behavioral patterns, effective tactics and creative solutions. The majority of our COVID-19 recovery work is rolling out now, but please contact us if you want to chat or visit our industry support initiative, which is full of the tools and support you need to get started.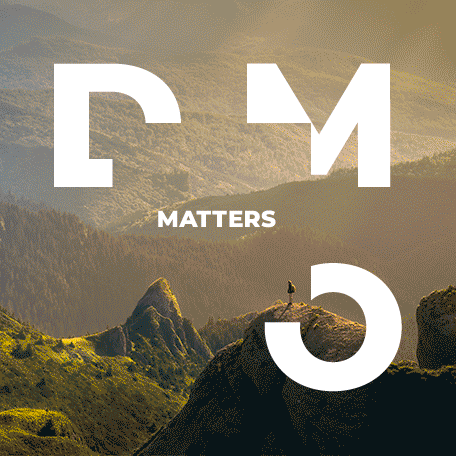 You've found your partner for destination marketing
We work with the most innovative tourism boards in the world to create a vision for each of their destinations, solve business challenges and execute brilliant, integrated campaigns. The expertise we apply to that work is shared in the articles published here and in our DMO Matters newsletter.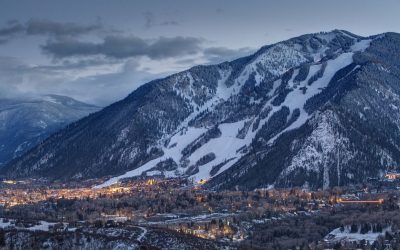 "When we talk about sustainability, we're talking about being in business forever." – Auden Schendler, Senior Vice...
read more